Custom Made Drink Flights made for your home or your business.
These flights come with 4 5oz glasses for $50. 
Theyre great for beer, wine, whiskey or any of your favorite drinks.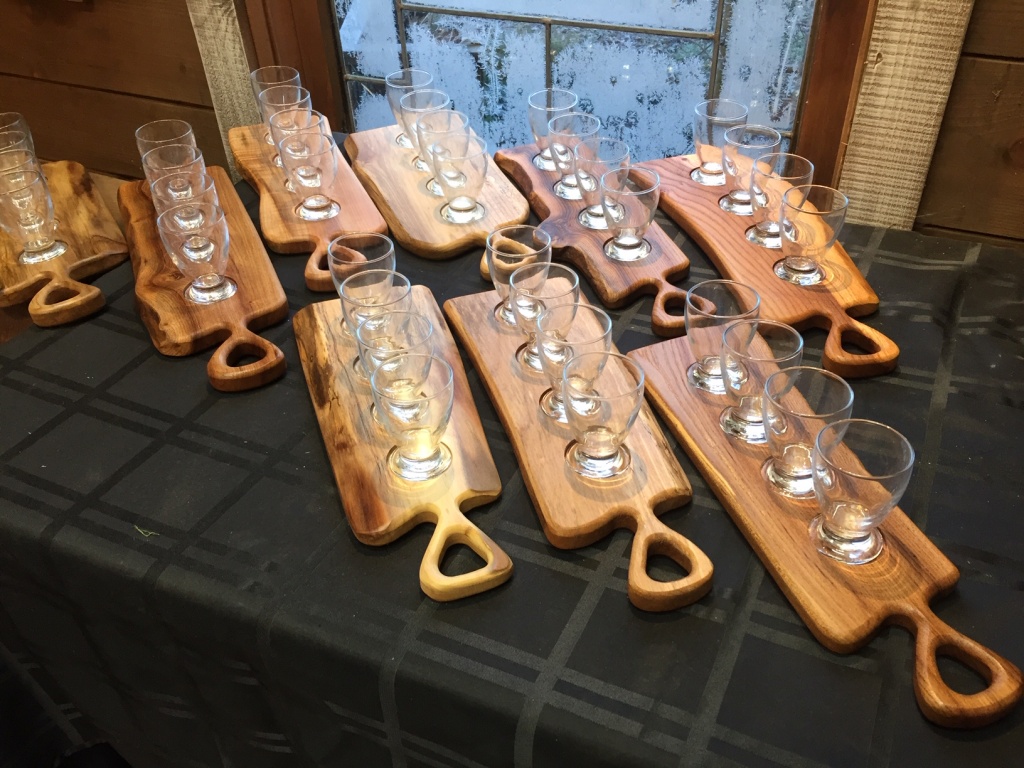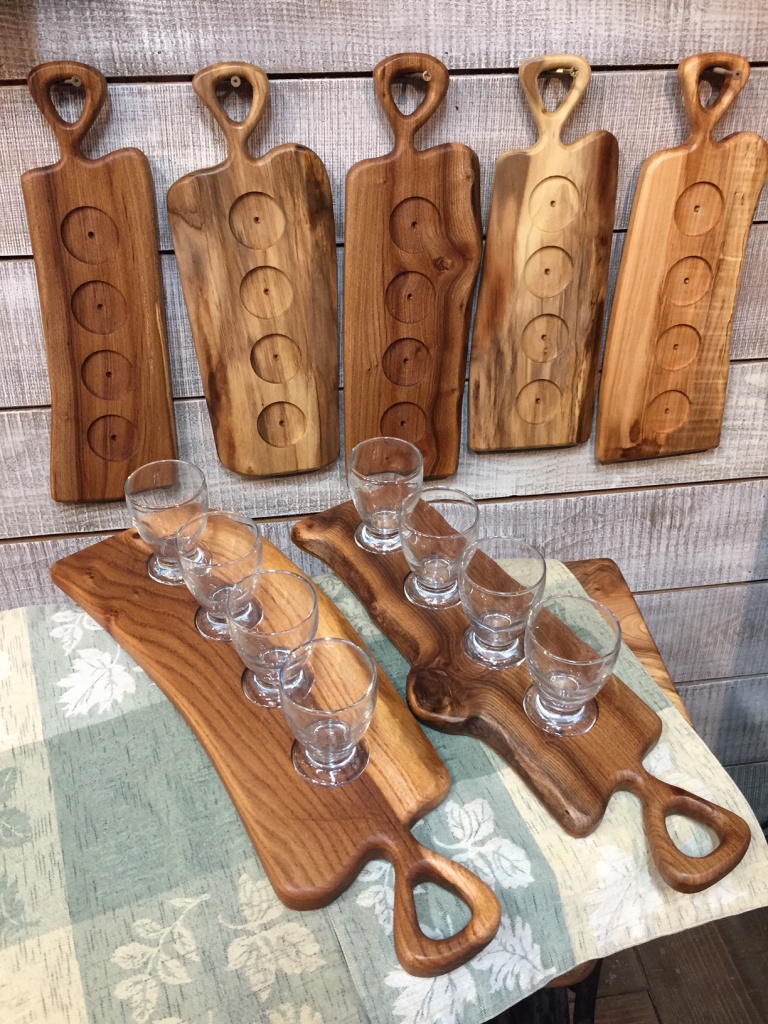 Let us know how we can help, we can custom build drink flights for your company, Bars, Pubs, Vinyards, U Brews or Wineries.  
Some Of Our  Other Products
Bird Houses
Beautiful Custom Made Bird Houses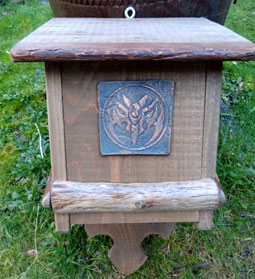 Bat Houses
Bats Need Houses Too.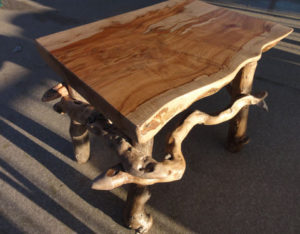 Custom Furniture
Custom Built Driftwood Furniture
Reach Out, book a visit to the studio
Address
27170 108th Ave
Maple Ridge British Columbia
V2W 1M8
Call Us or Text
604-362-2112
Email Us
info@driftwoodbay.com